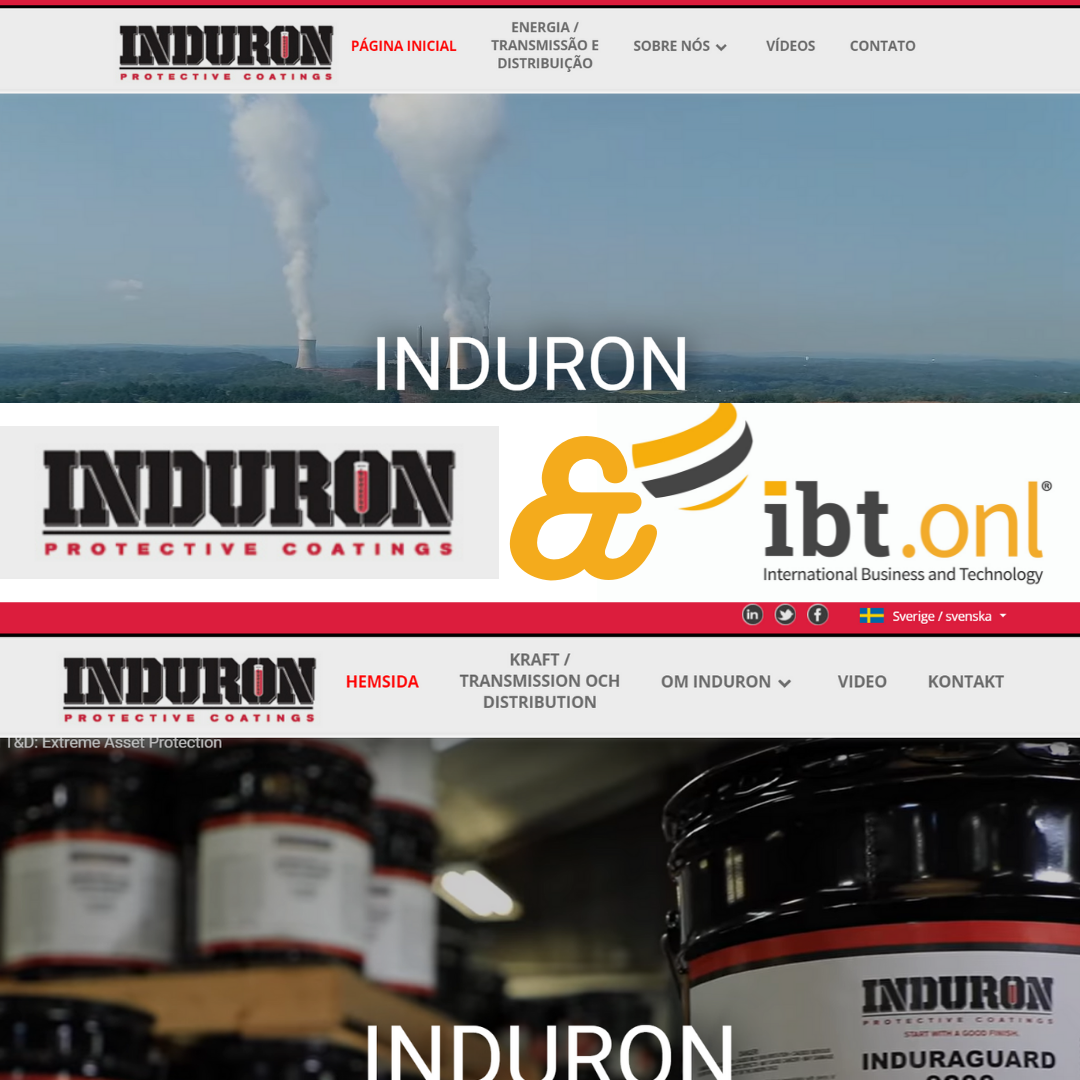 Achieving marketplace recognition overseas to grow your exports, sales, brand, and business globally is not an easy task – you must "look through the lens of the customer!", as Davies Hood, president of Induron Protective Coatings, learned by working with us.
"I like to purchase domestically and in my own language and in US measurements. It made me realize our partners in different parts of the world like to do the same."
At IBT Online we pride ourselves in being able not only to understand our clients' businesses and their goals but also to have a tracked record of being able to build and promote brands that go beyond their domestic market.
IBT Online helped Induron think more like their international consumers instead of like marketing and salespeople, according to Hood; "this was a major mindset shift!"
Read More