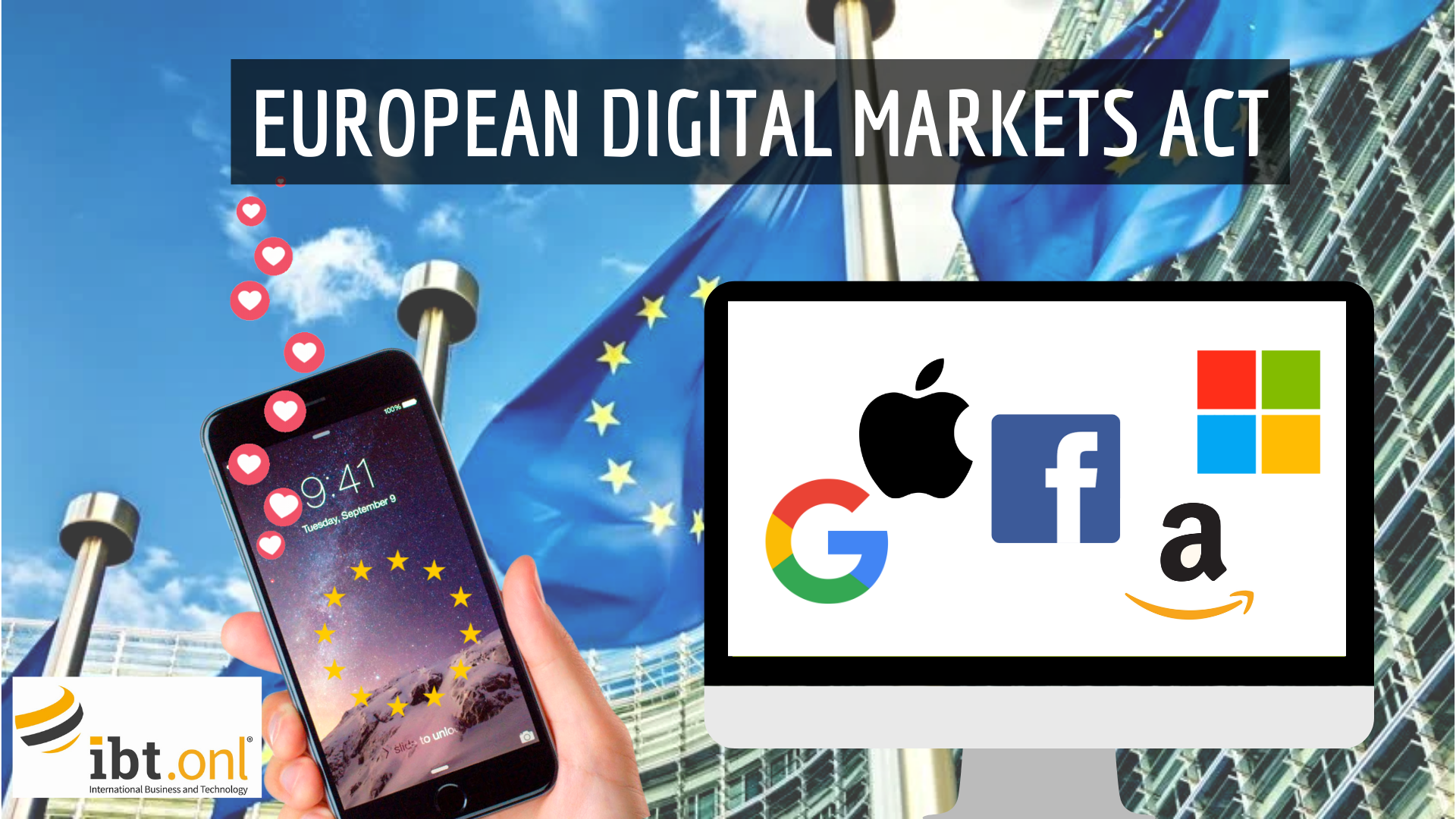 In late March 2022, the European Parliament and EU member states reached what media outlets are dubbing a "historic deal" – the Digital Markets Act. EU leaders see this as their most significant overhaul of the digital marketplace in 20 years.
The Act has not reached full approval yet, but when the EU sets up digital regulations, you can expect a ripple effect around the world – just like when the General Data Protection Regulation (GDPR) policies were enacted.
Here's what you need to know about the Digital Markets Act, how it will affect your business activities in Europe, and how you can leverage the Online Global programs to thrive in the European market.
Read More