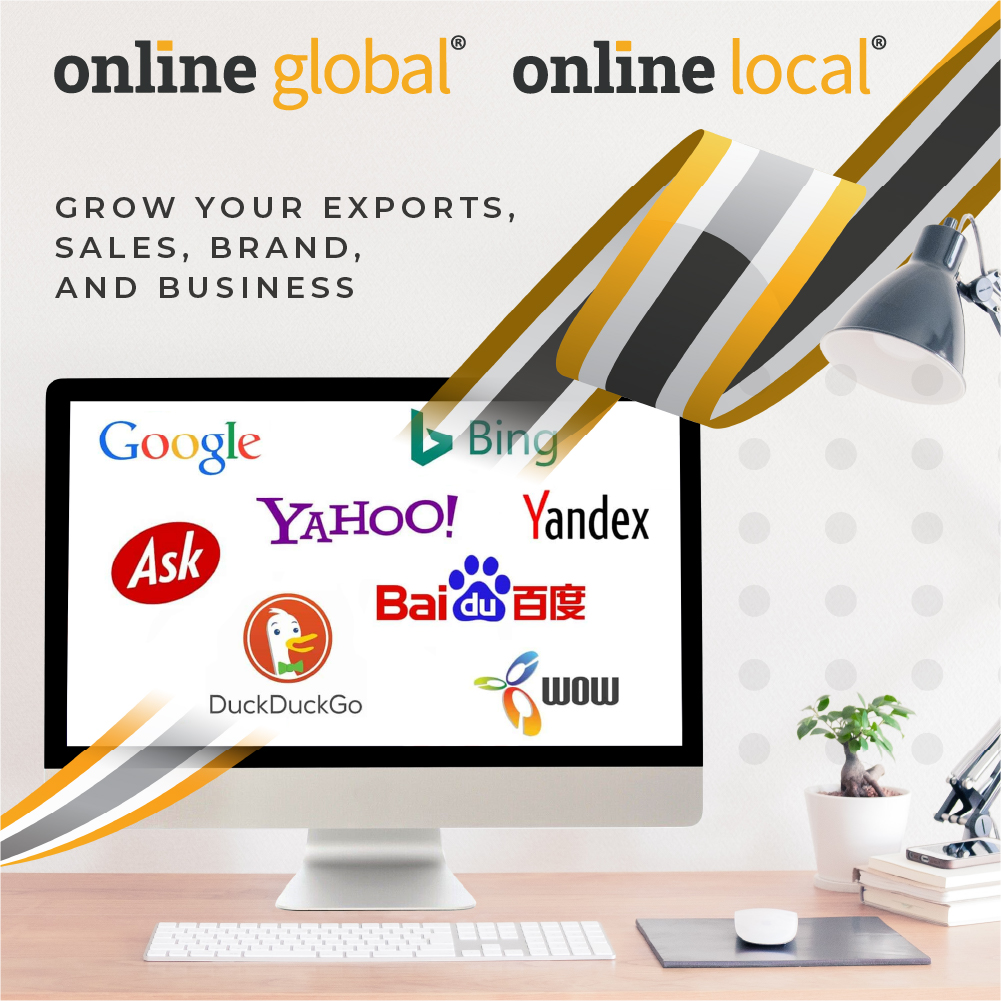 In the competitive global marketplace, having a strong online presence is crucial for American exporters to succeed internationally.
IBT Online offers comprehensive search engine marketing (SEM) programs designed to help exporters drive targeted traffic to their websites and achieve global success. Let's explore how partnering with IBT Online can revolutionize your export strategy and unlock new opportunities for growth.

1. Dominate Search Engine Results:Search engines are often the first point of contact for potential customers searching for products or services. IBT Online understands the importance of search engine visibility and leverages SEM strategies to ensure your export business ranks prominently in search engine results. By optimizing your website and targeting relevant keywords, IBT Online helps you capture the attention of your international audience and drive qualified traffic to your website.

Read More