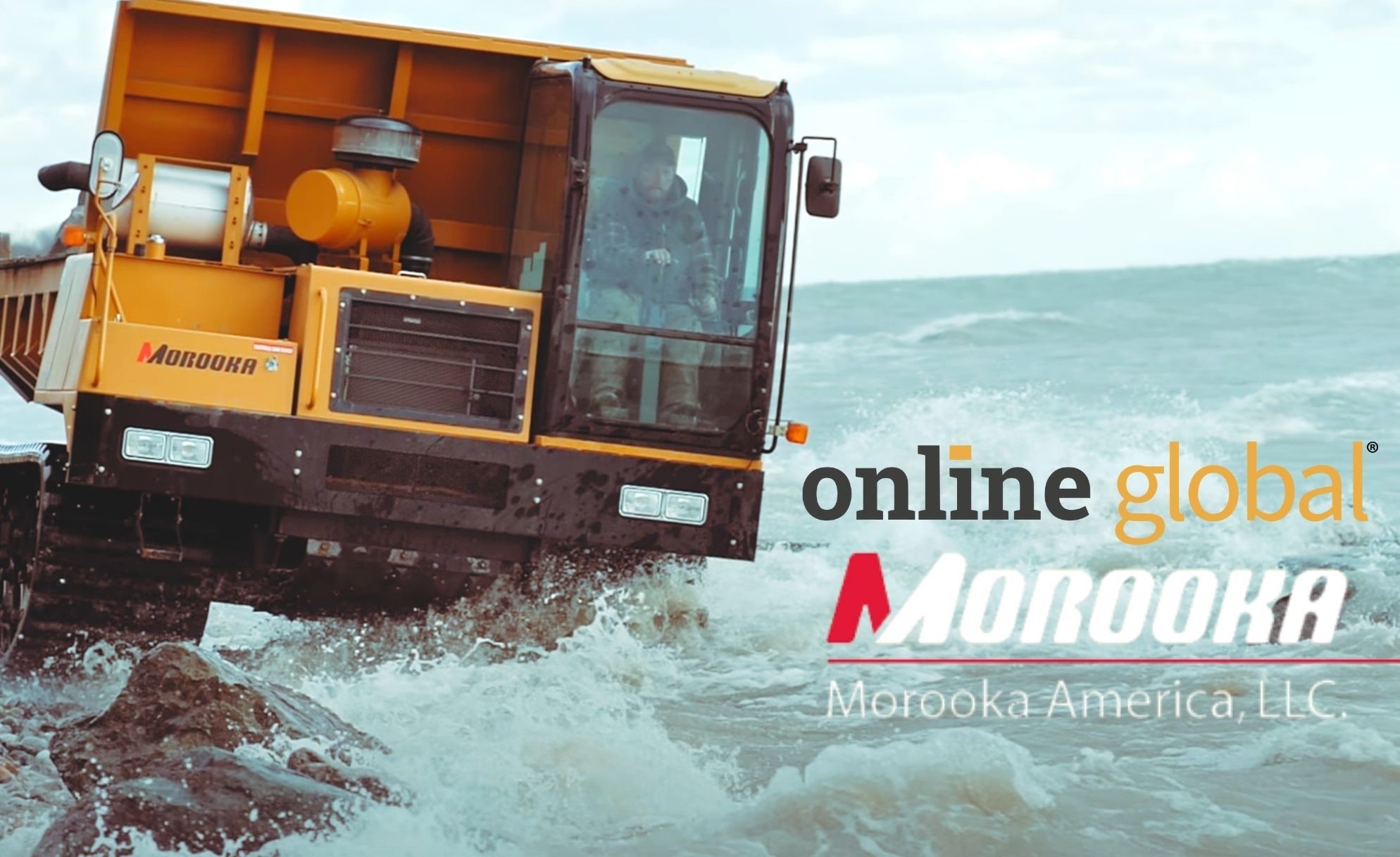 Morooka America is a manufacturer of all-terrain construction equipment based in Virginia. They work primarily through a global distribution network.
Up until 2020, they had reasonably good sales in North America from local distributors and were gaining traction in European and South American markets. However, when the pandemic hit in March 2020, their international sales came to a halt.
Read how this manufacturer launched 4 new optimally localized websites and international online marketing programs with IBT Online to expand into new markets and exceed their sales goals during a global pandemic.
As Takashi Inoue, CEO of Morooka America, says; "I'm very happy with IBT Online and the web marketing they provide, and I want to recommend them to our mother company in Japan!"
Read More