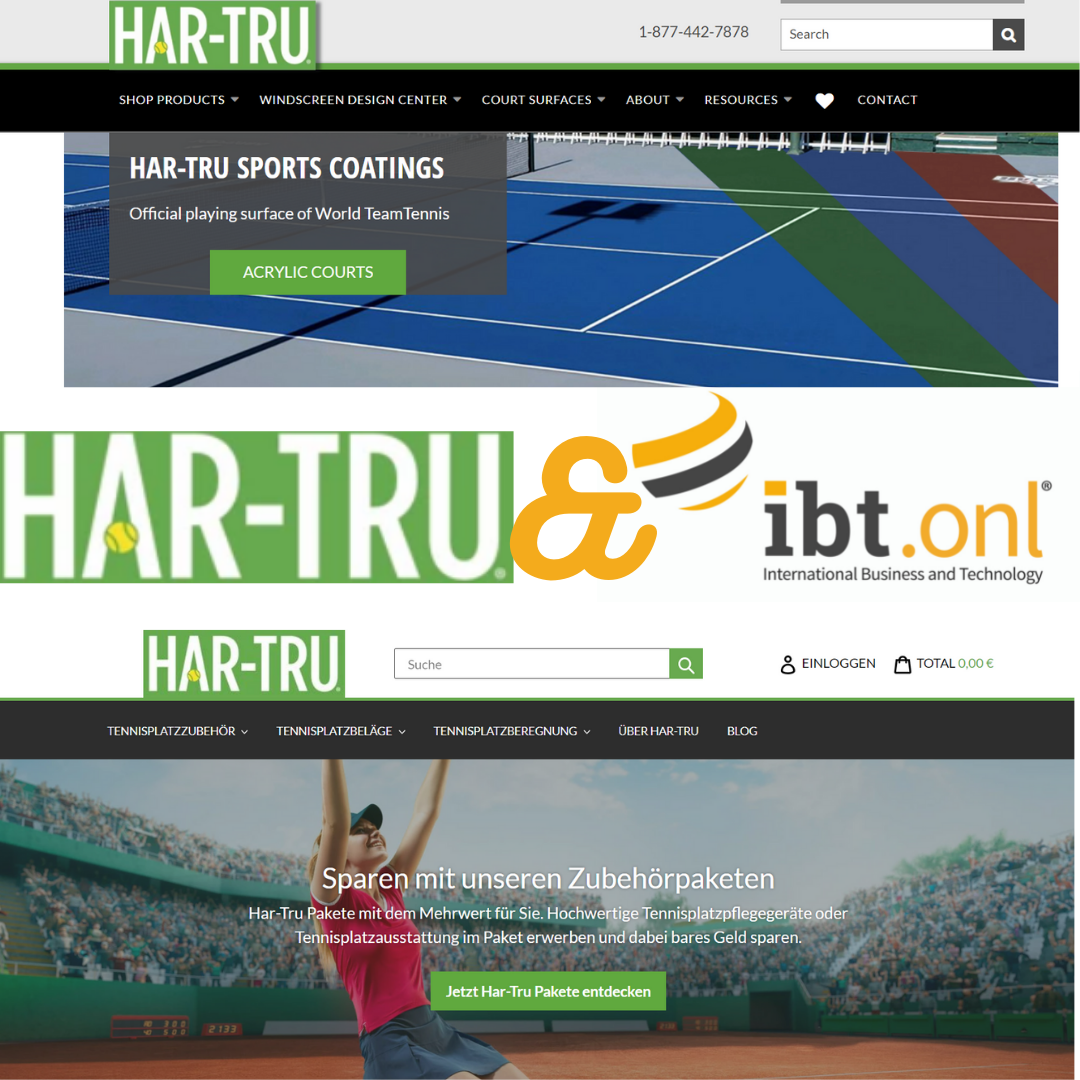 Now is the time to start selling cross-border, but with only 20% of 2020 sales coming from the US, if your ecommerce website is designed only towards your US audience, you're missing out on 80% of the sales!
We know that international ecommerce can be daunting. You need a robust ecommerce platform that is equipped to handle cross-border tax rates and shipping functionalities, as well as an enticing online store front. But that's where IBT Online's expertise comes in with a secret weapon -- Shopify.
You may have heard of this dynamic ecommerce platform, but did you know they operate in over 175 countries around the world? IBT Online Global Programs are designed to leverage this platform by creating optimally localized dynamic ecommerce websites tailored to your target markets, by using Shopify's global platform. The IBT Online team is ready to get your international online shops launched.
Read More