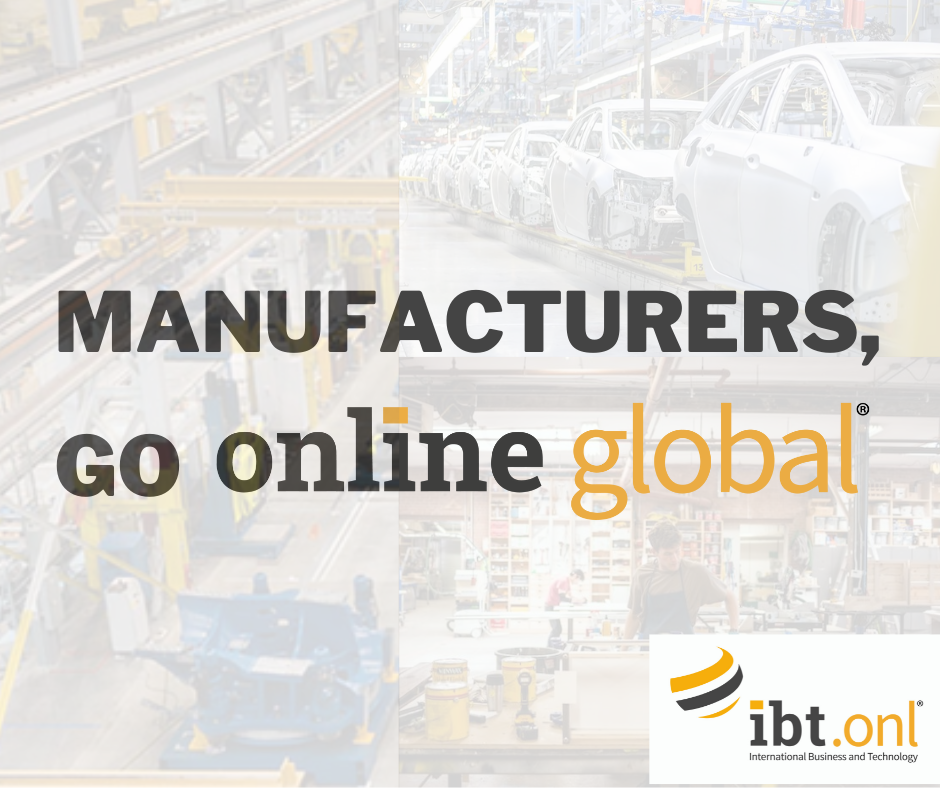 Never before has your website served a more significant role in sales and business development. To stay competitive in today's online marketplace, manufacturers must have a digital strategy to be found, be understood, and easy to business in their international target markets.
Beth Bauer of Michigan-based manufacturer Fullerton Tool Company says having localized websites to reach your target markets is "just a smart business decision." Fullerton Tool Company is one of many US manufacturers that have partnered with IBT Online to launch international websites to reach their target customers around the world.
Since 2002, we have been helping US manufacturers grow their exports, sales, brands, and business online and globally. Our Online Global Programs help manufacturers create an online presence in their target markets, in the form of a localized, best-practice website and enhance their reach and grow sales through digital marketing strategies in overseas markets worldwide.
Whether you are in the B2B, B2C, or even B2G space, your website is the most powerful tool for building trust and brand awareness in your target markets and therefore growing your export sales pipeline. Here are three reasons why your manufacturing operation would benefit and grow from an international, localized business development website in each of your target markets.
Read More