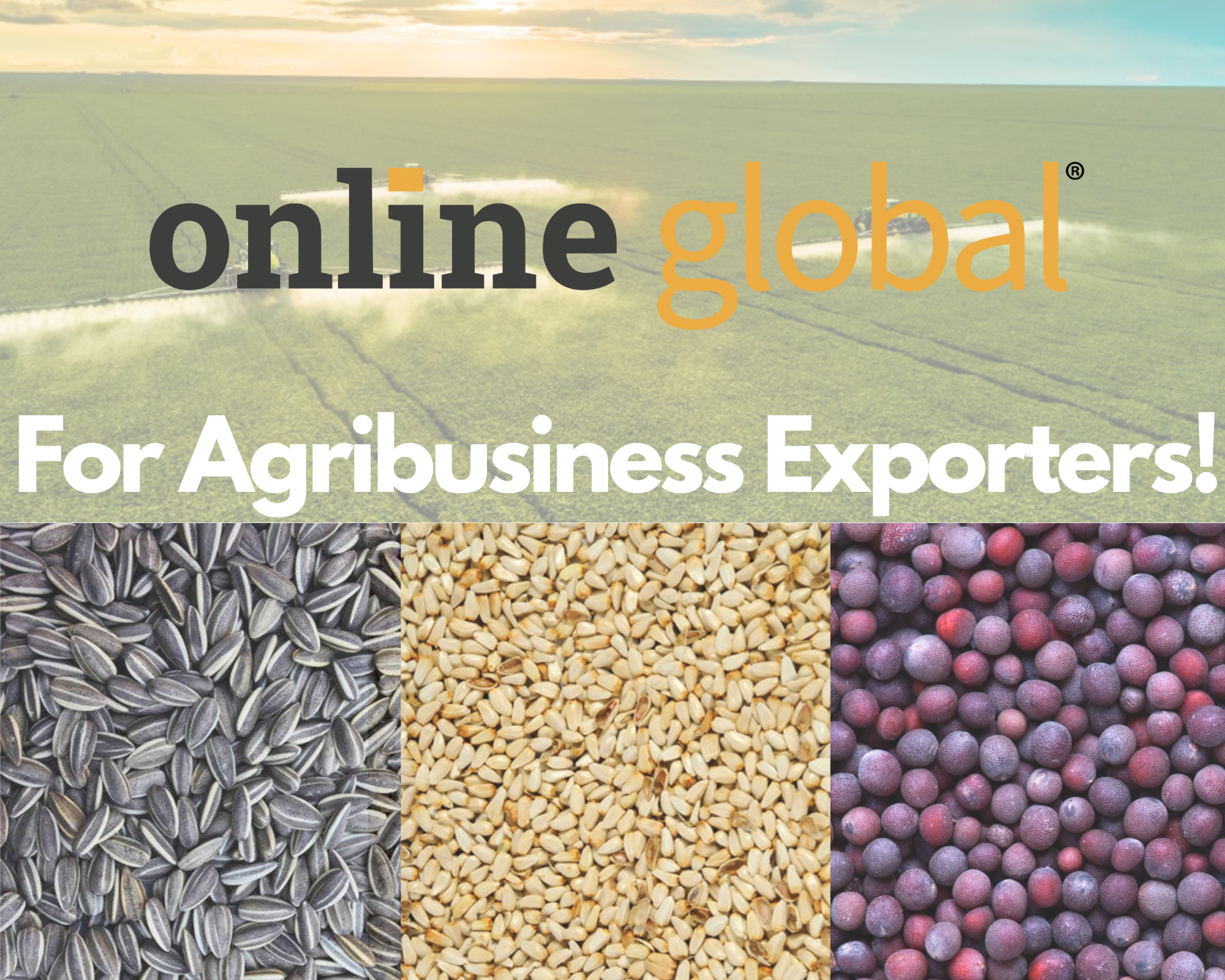 For Agribusiness companies, IBT Online Global programs help solve a major challenge: reaching new customers in foreign markets and boosting international exports.
Mountain State Oilseeds is a classic example, as Kacy Gehring asserts: "We currently export to Senegal, Ecuador, Peru, Thailand, Japan and Belgium and being able to communicate and have technological tools that help us communicate with our customers that we are in their business, we understand their business, and we want to make our best effort to do that in their language whenever possible, this is a huge solution to solving a really difficult problem".
Read how the IBT Online Global Program supports this agribusiness company in expanding its international reach, shortening its sales cycle, and boosting its exports globally.
Read More