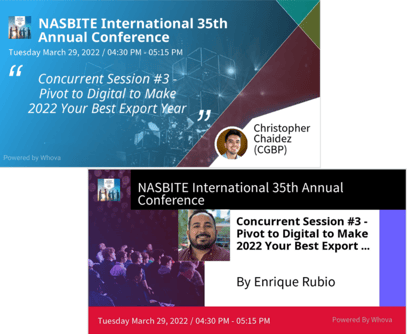 IBT Online is proud to have been a Premium Sponsor of the 2022 NASBITE International Conference and Awards, as well as being recognized and awarded with the 2022 Advancing International Trade Award.
The 35th NASBITE International Annual Conference, a 3-day virtual event, provided a "rich forum for learning and networking across a broad spectrum of topics related to international business, trade, and trade education." This year, IBT Online played a very active role as a sponsor and presenter, hosted a variety of events, and introduced fantastic keynote speakers.
Pivot to digital to Make 2022 your Best Export Year
IBT Online's presented on the first day of the conference, "Pivot to Digital to Make 2022 your Best Export Year", a look into recent trends of business digitalization, accelerated during the pandemic, and online business development tools to grow U.S. companies' exports, sales, brand and business in 2022. This 45-minute presentation serves as an overview of upcoming market trends and best-practice solutions, including website localization and international online marketing to stay ahead of the curve in a digital international landscape.
As a conclusion to a full day of wonderful speakers and networking events, IBT Online was proud to present our nationally recognized and award-winning Online Global Programs. These programs have helped over 650 U.S. companies expand their reach, grow their exports and sales, and establish their brand and business in international target markets.
Ibt online networking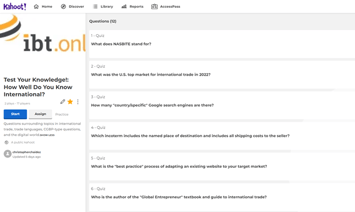 As part of an engaging networking session, IBT Online hosted a Kahoot trivia game: "Test Your Knowledge – How Well Do You Know International Trade?"
With an attendance of over 60 participants, it was a well-attended session and included a competitive set of trivia questions about international topics such as trade, best-practice localization, NASBITE fun facts, and the digital world.
This was a delineation from your typical networking session and brought out some competitive banter. Congratulations to Jim Foley, aka "Jimmy", for placing first in the competition and proving that you really know international trade!
Ibt Online on the board of governors

IBT Online's Christopher Chaidez, Online Business Development Manager, also had the great honor of being inducted into the NASBITE Board of Governors, as the youngest board member in the organization.
Chris is a NASBITE Certified Global Business Professional and has experience in working with U.S. businesses to grow their online global presence and boost their brand in foreign target markets. Chris has successfully supported the ongoing collaboration between IBT Online and NASBITE, which includes providing global business educational resources and assistance to exporting U.S. companies.
As a Board of Governor member, Chris hopes to "make a positive impact in the international trade community and bring my own perspective on the impact that digital will have for trade educators, managers, and international business development teams in the upcoming years." He will serve in this capacity for a 3-year term. Congrats Chris!
Introducing Keynote Speakers & and U.S. Exporter Champions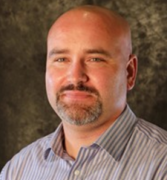 IBT Online's Christopher Chaidez (CGBP), was given the distinct pleasure of kicking off IBT Online's participation in the Conference by introducing U.S. Department of Commerce's James Bledsoe, the Director of the eCommerce Innovation Lab (EIL), an office within the U.S. Commercial Service.
Bledsoe presented 'How to Better Engage with Your Business Client's Digital Strategy', an overview of how exporters can best engage in today's digital economy, and provide business ecommerce resources for their clients. IBT Online, recipient of the U.S. Commercial Service's President's E Award was happy to introduce James and kick off his session.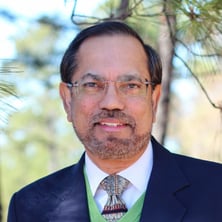 Adrian Viller, Online Business Development Director at IBT Online, later introduced Zaheer Faruqi, CEO of Aventure Aviation. Faruqi presented 'Strategies for Recovery & Expanding International Sales in 2022'.
In this presentation, Faruqi spoke about how his company managed to survive and grow throughout the circumstance created by COVID, diversifying his business and strategically increasing revenue streams in 2021. His insights into the obstacles that many companies in the aviation industry dealt with during the pandemic were comprehensive and proved the resilience that many industries had to build in order to survive the collapse of normal day-to-day business.
A Successful Event!
IBT Online would like to sincerely thank NASBITE International and all the fantastic keynote and session presentations for a great event and opportunity to meet so many other internationally focused professionals. We would also like to congratulate all the awardees for their job well done moving international in the upward direction and look forward to meeting in Annapolis, Maryland for the Conference in 2023!
In the meantime, don't hesitate to check out IBT Online's award-winning Online Global programs which help exporters exponentially, and sustainably grow their exports, sales, brands, and business online and globally.