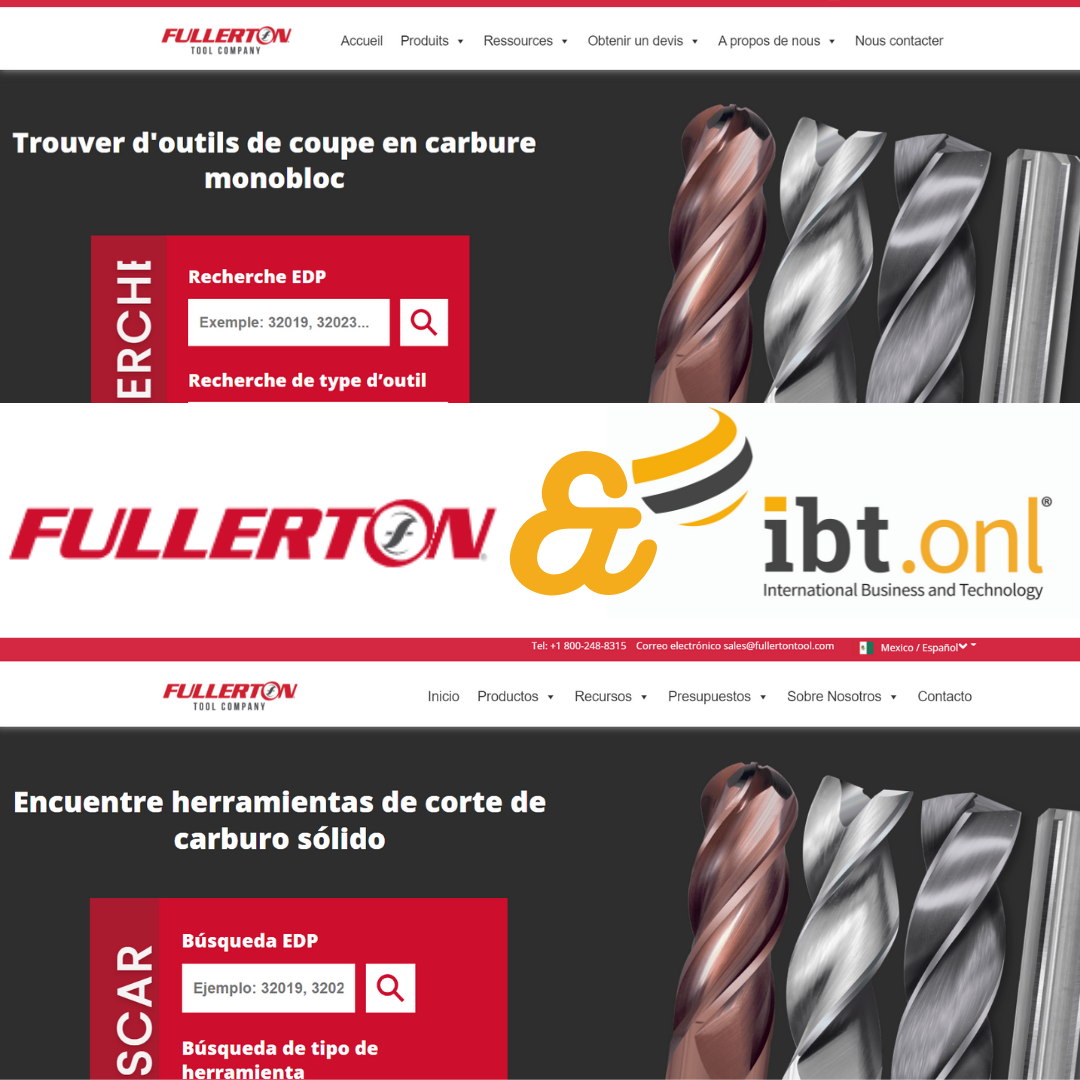 In today's online world, your website is your #1 business development tool. But is your website easy to be found, understood, and easy to do business within your target market? If not, it's time to invest in website localization -- you can't afford to wait any longer!
We worked with Fullerton Tool Company to launch two newly localized business development websites to help them reach their Spanish and French-speaking customers. Beth Bauer, the Marketing Content Strategist, says having localized websites to reach your target markets is "just a smart business decision!"
When you're up against the international competition, your brand will look "amateur" without the proper website setup. Optimally localized websites are the key to growing your exports, sales, brand, and business in foreign markets, and they should be included in your export marketing strategy.
Read More