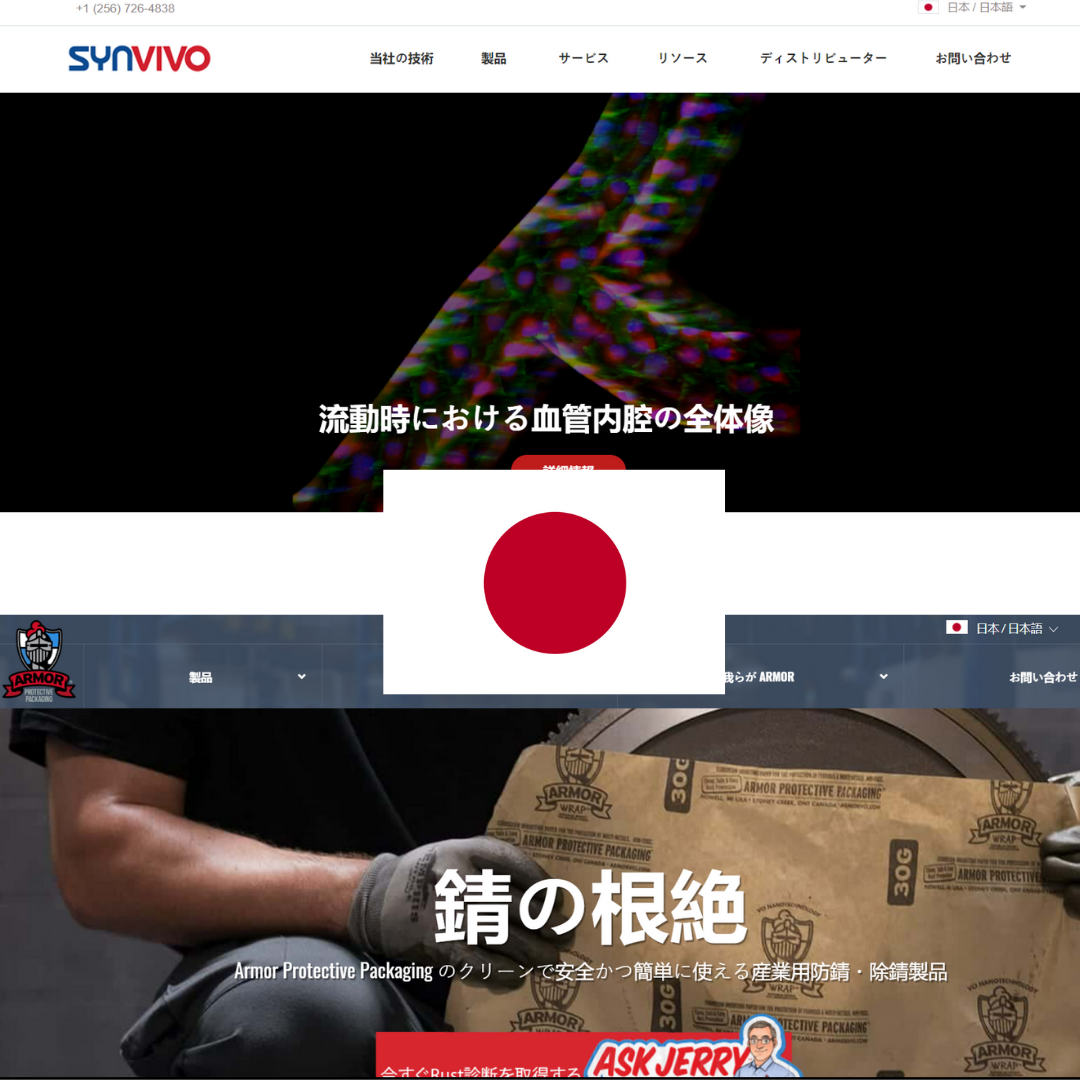 The unique Japanese online environment is difficult to enter but can be extremely rewarding when you are equipped with a localized website and best-practice marketing strategy.
Japan is well known by US Exporters for its large, strong economy – 3rd largest in the world, and a powerhouse for both import and export. But it is also well known for how difficult it can be to enter!
A less known fact perhaps is how plugged in Japan is, with over 92% of their 127 million population using the internet on regular basis.
So what does this mean to you? Your customers, prospects, partners are all online in Japan, and so you should be too!
IBT Online has a proven track record of supporting US Exporters to leverage their #1 business development tool - (no, not your sales team) – your website, to be found, be understood, and become easy to do business with in Japan.
With one of the highest internet penetration rates in the world, Japan is very connected and extremely mobile. To ensure your business can not only be found, but that your content can be easily understood by your prospects, you need a localized website.
Read More