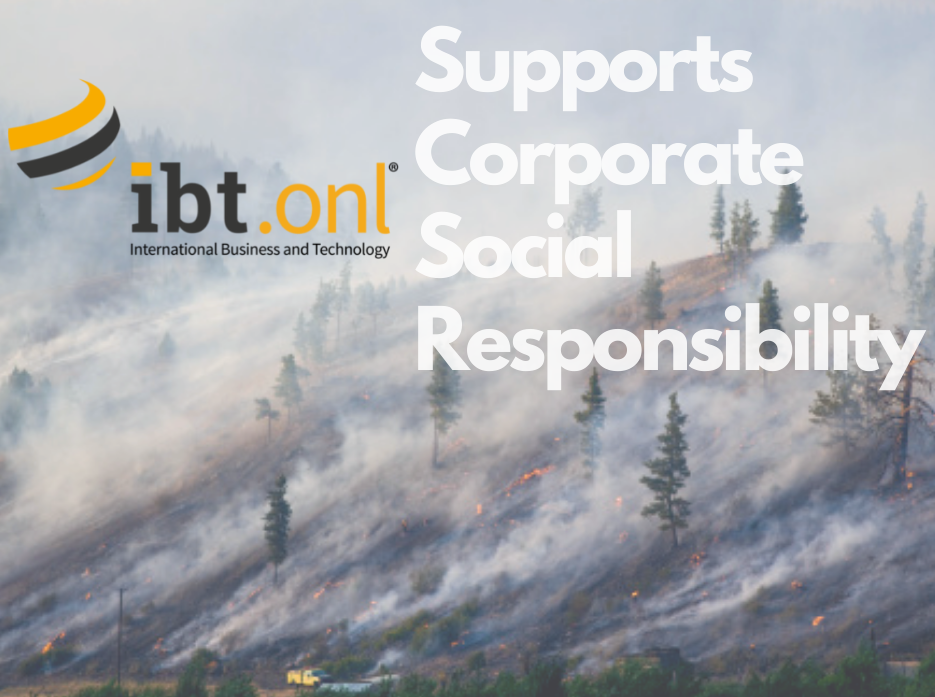 The momentum for corporate social responsibility and sustainability continues to accelerate and the role for businesses is clear: we need to turn risk into opportunity.
At IBT Online we take corporate social responsibility and sustainability efforts seriously for the success of our clients, our business and most importantly, our planet. The current climate crisis represents one of the biggest risks to our planet and we therefore feel we have a responsibility to make changes to our business practices as well as our services in order to mitigate and offset our impact on the planet.
But we cannot do this on our own - Here are the top reasons why we believe all exporters should consider corporate social responsibility and choose business solutions that incorporate sustainability and environmentally responsible efforts.
Read More