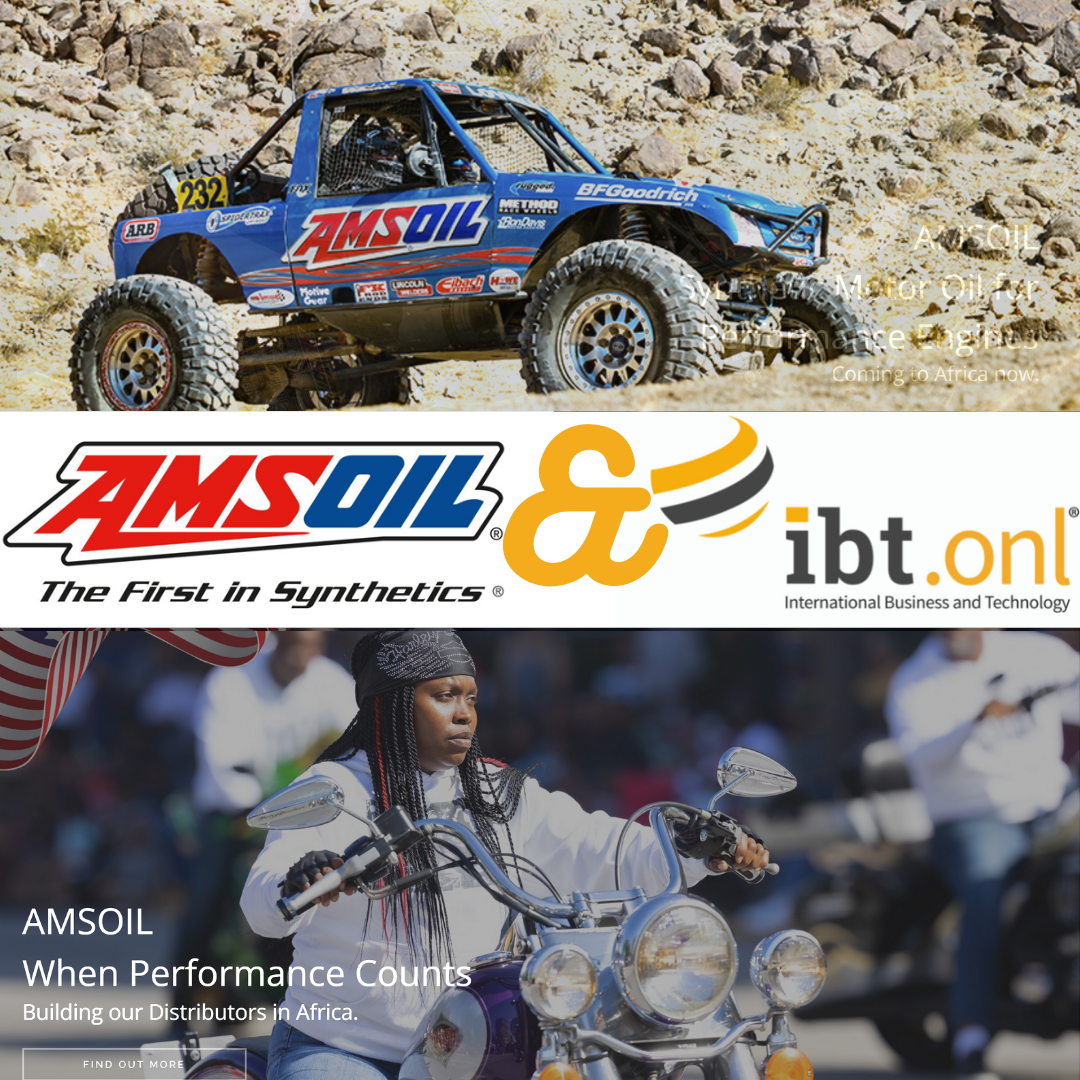 AMSOIL, Inc exports to 83 countries worldwide, and they have never been more excited about their global business growth, notably in Africa. AMSOIL was quick to recognize that Africa represents a huge potential return on investment and would help to solidify their global reach, as Amber Repensky, Senior International Marketing Specialist states: "We want to share our awesome products and branding with this part of the world. The market is ready; we are ready and are excited about this new continent and we are certain that digital is a big part of future growth".
This is the impact that localized websites and digital marketing can have on your export business too! Five years ago, AMSOIL began a partnership with IBT Online to launch their first localized websites and international digital marketing campaigns.
Thanks to digital solutions, AMSOIL enjoys a full pipeline of customers worldwide and global business growth with long-term rewards.
Read more to learn how AMSOIL expanded into Africa with the help of IBT Online, which is leveraging and launching localized websites and international digital marketing campaigns for them.
Read More