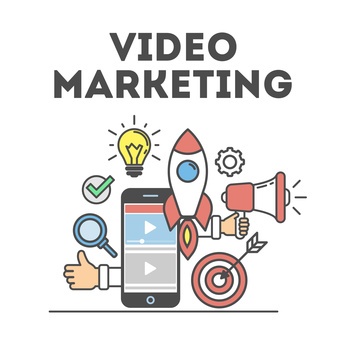 Want your videos to deliver global sales, brand and business growth? Then make sure you have the right platform! Online video platforms (OVPs) have come a long way, in terms of commercial communications and business functionality, in the last 10 years. Today, we have real choice, with multitudes of OVPs vying for space in what is currently the fastest growing trend of our digital era.
OVPs essentially propose four measurable services: hosting, publishing, managing and sharing.
Depending on your communication and business objectives, there are choices to be made as you seek to optimize the success and hence the return on investment of your video marketing.
Do check out our IBT Online
Video: the only way is up!
blog on the subject
.
Read More