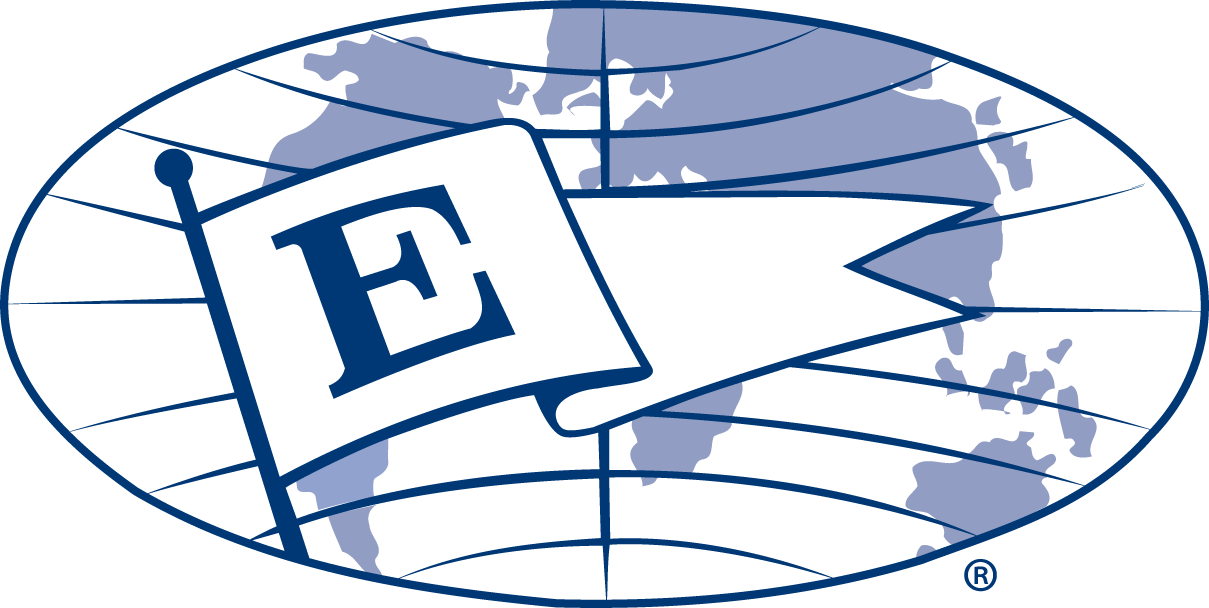 October 21, 2020
IBT ONLINE LLC RECEIVES PRESIDENTIAL "E" AWARD FOR EXPORT SERVICE
The President's "E" Award is the highest recognition any U.S. company can receive for making a significant contribution to the expansion of U.S. exports.
IBT Online is proud to announce that we were notified by U.S. Secretary of Commerce Wilbur Ross that we have been awarded the President's "E" Award for Export Service.
In his congratulatory letter to IBT Online, Secretary Ross noted that "IBT Online has demonstrated a sustained commitment to export expansion. The "E" Awards Committee was very impressed with IBT Online's services to help U.S. companies better communicate and market their products to international distributors, buyers, and consumers. The company's client assistance in more than 20 languages and in more than 40 countries was also particularly notable. IBT Online's achievements have undoubtedly contributed to national export expansion efforts that support the U.S. economy and create American jobs".
Read More