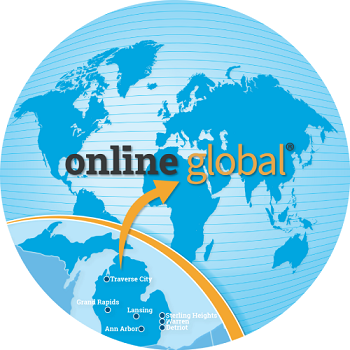 Reach new export customers and grow your business rapidly with Michigan Online Global programs. The top 3 benefits are:

1) attracting new international clients and growing your exports with global localized websites and international online marketing programs

2) grow your Online Global export, sales, brand and business success

3) grants to invest in your business development ($6,000, $3,000 and $15,000).

How does that work for you?
Read More