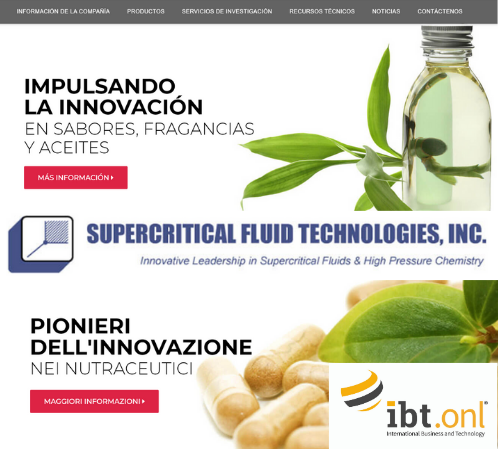 Check out how Supercritical Fluid Technologies Revamped their Site and have seen Immediate Uptick in Web Traffic
We live in an online world. More and more business transactions are taking place online than ever before. Many internet users rely on Google or other leading search engines to help them find what they are looking for online.
Supercritical Fluid Technologies decided to focus on optimizing their website for their global audience so that more potential clients can find them overseas. This proved to be a savvy export strategy in 2020 when international business travel was not safe, and many international trade shows were canceled due to COVID-19.
Read More