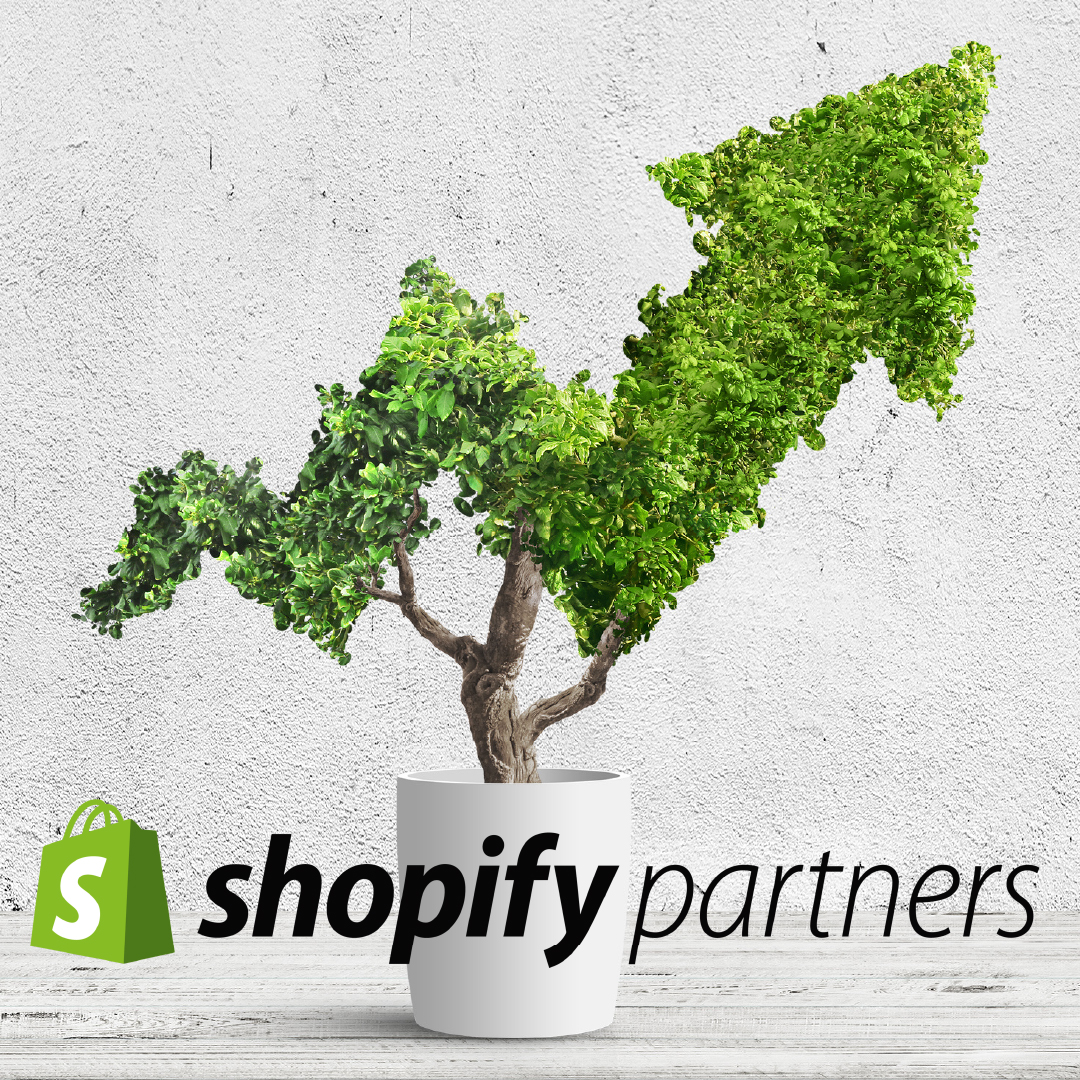 In most countries, more than half of internet users buy online at least once a week. In Canada, 51% shop online while in the USA it is 57%, and in places like Thailand, Mexico, Singapore, it is well above 60%. In this blog we look at how companies can leverage ecommerce platform Shopify to grow their brands and sales internationally.
Going global poses specific challenges beyond the obvious logistic issues: how does your international buyer persona find you and how do you engage and create the buying experience needed to ensure carts go right through to the purchase across different markets?
Going global means going local: maximising Shopify's capabilities, combined with precision online marketing and local market expertise, ensures your brand is easy to find, connects with your local buyer persona and builds the trust you need to get purchases over the payment line.
As an official Shopify Partner, IBT Online helps our clients leverage Shopify to go global - read on to see how.
Read More