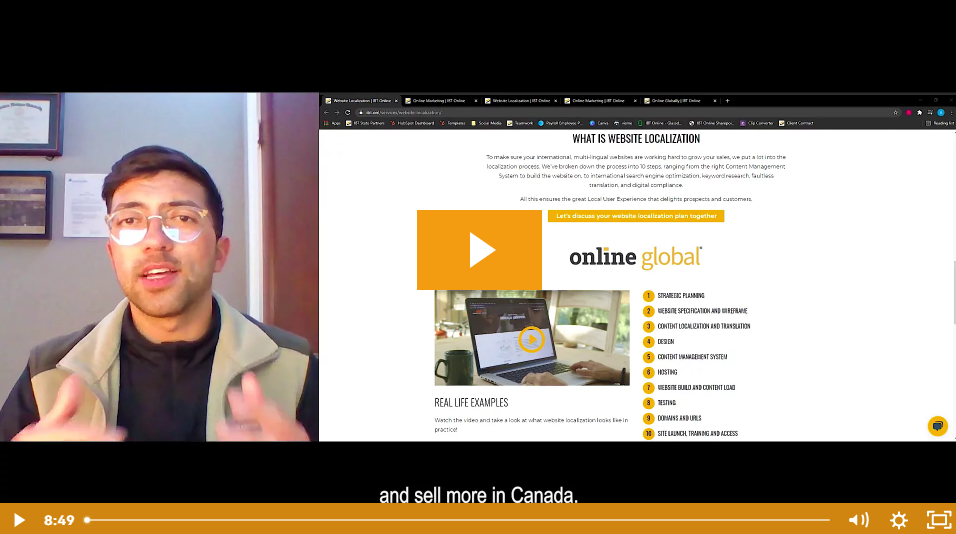 You asked, we listened! Every day, at IBT Online we help US exporters navigate the online global environment, supporting them to grow their export, sales, brand, and business internationally.
What was once called the 'New Online Normal' is now called the 'New Reality'! The impact of COVID-19 has compounded the rapid advancement of technologies and the take off-off the online, digitally connected world and this trend is here to stay! So today, companies are facing new challenges that come with this online landscape. So how do you make sure to thrive as a company in this online environment and what are the tools needed?
To help you stay ahead of the curve, we created a short video that answers the top questions US exporters ask us about growing their business internationally and online today!
Read More