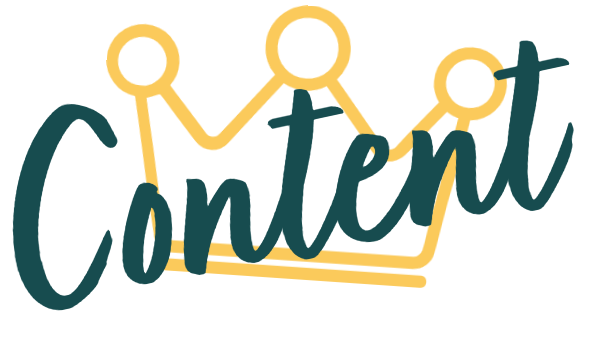 Content marketing is a strategic marketing approach that provides users with valuable, relevant and consistent content that attracts your target audience whilst influencing them to take a desirable action (e.g. to get in contact with you, browse through your products).
Content is the present and the future of marketing. Going beyond highlighting your products or services, you are offering your target audience content that helps solve their issues and engages them.
Don't be that company that gives informational garbage to try and sell you "stuff". Companies unload users with information all the time and most of this content is ignored. Stand out from the crowd by creating content that understands customers "pain-points" and addresses their problems. This will result in them finding out more about your brand, products and services.
Read More