SIDO: How to Update and Maintain Your State Web Page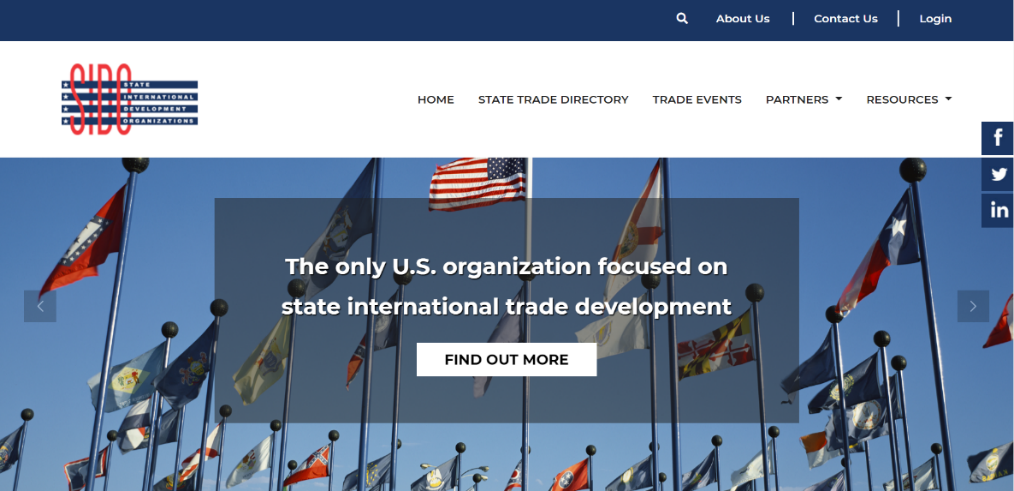 Description:
State International Trade Directors and Managers -
This webinar is for you!
SIDO has a terrific new website and will need your help to finalize your state's web-page for the new State Trade Directory.
The State Trade Directory provides each state with their own web-page to highlight information about their trade program, staff, contact information, etc.

This webinar will teach you how to log onto your state's page, upload and manage content.

The webinar will last no longer than 30 minutes and will be recorded so that you can have access to view it later.