Go Global WEBINAR Series: Understanding GDPR - How exporters can comply and succeed in the post-GDPR Europe
The General Data Protection Regulation (GDPR) comes into force in May 2018
GDPR aims to strengthen and unify data protection for individuals within the European Union (EU), whilst addressing the export of personal data outside the EU. GDPR will affect any company doing business in Europe and it will be strictly enforced.
Join our webinar to learn about GDPR, how to comply and how to take advantage of the new regulatory environment.
Insights and opportunities:
What is GDPR?
What do companies need to do to comply?
How will GDPR be enforced?
How will GDPR affect exporters to the EU?
Are there any benefits for international business from GDPR?
Need more help?
Get Your Free DIY GDPR Strategy Here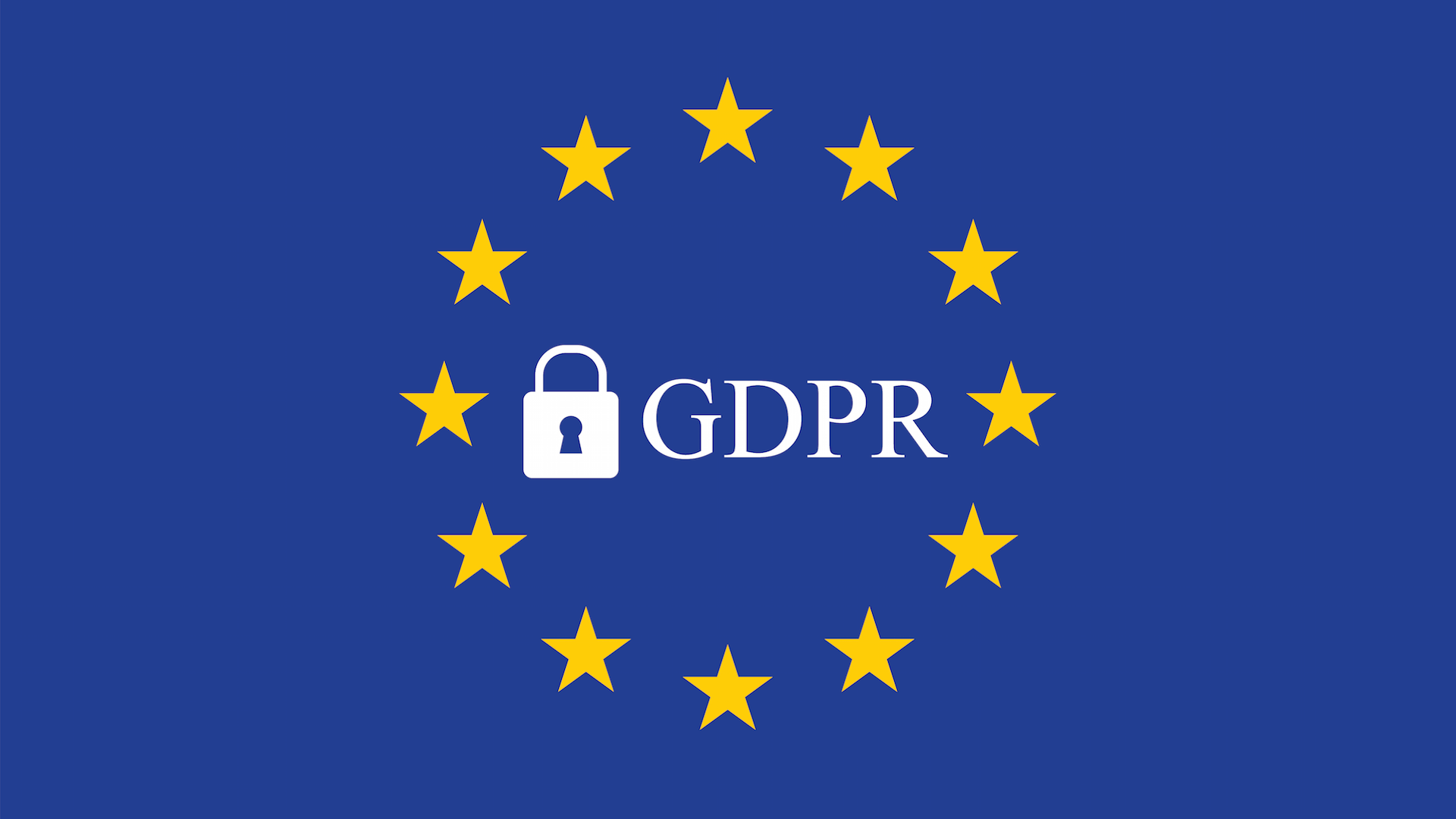 Meet the experts
Matthias Hertegonne
Partner, VLV Law

After gaining experience in, amongst others, public law and commercial law, Matthias joined VLV law in October of 2008. He became a partner in November of 2011 and since then has expanded his clientele further, with an emphasis on commercial companies. He has been added to the list of Insolvency Practitioners of the Nederlandstalige Rechtbank van Koophandel (Dutch Commercial Court) of Brussels since 2014. Matthias has been a member of the Brussels Bar since 2005.

Liesbeth Van Den Spiegel
Partner, VLV Law

Liesbeth specializes in arbitration and commercial law. She is also known for her work on a number of criminal cases, media cases and cases relating to show business and sports. Liesbeth obtained her Master in Law at the Vrije Universiteit Brussels in 2003, and has been a member of the Brussels' Bar Association since then.

Susanna Hardy
Chief Content Officer, IBT Online

Susanna heads up global operations focusing on helping companies use the internet and the IBT Online Global range of services to develop their businesses internationally. Susanna brings her expertise in international business development and marketing to the IBT Online team and has worked with a wide spectrum of companies to reach, develop and succeed in export markets. Susanna has spent her career developing international businesses for companies.
Go Global Webinar Series
Go Grow Your Exports and Business Internationally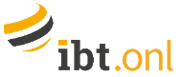 The digital disruption has transformed exporting and international business. IBT Online provides website localisation and international online marketing services to help companies grow their sales, brands and businesses online globally. Our Go Global Webinar Series is for all C-suite, directors and senior management responsible for growing exports and business internationally, across all sectors, goods and services, B2B (business to business) and B2C (business to consumer).

This webinar is being held in collaboration with Van Landuyt & Partners (VLV). VLV is a Belgian law firm with a wide range of clients. The firm has a wide breadth of expertise, with lawyers specialized in corporate, criminal and many other areas of law. Further, VLV is a member of the European Law Firm group, a network of independent commercially orientated law firms offering clear, cross-border legal expertise across all fields of law in Europe and beyond.