go global webinar Series:
NEW BRUNSWICK EXPORTERS: USE ONLINE TOOLS TO GROW YOUR Exports
Learn from experts how to use online tools to boost sales, nurture your brand and grow your business globally
Insights and opportunities:
Key export destinations (Europe, Asia, Latin America)
Search engines and how they work across markets
Localized websites – how do they work?
Social media platforms and how to use them internationally
What about local distributors?
Ecommerce options for New Brunswick exporters
Costs and Benefits / Reports and Analysis
Case studies and best practices
Conclusions and take-aways
Polls and surveys:
Attendee participation and feedback
Takeaways:
The presentation, polls, survey and lots more to grow your exports and business internationally
Twitter hashtag:
#IBTWebinar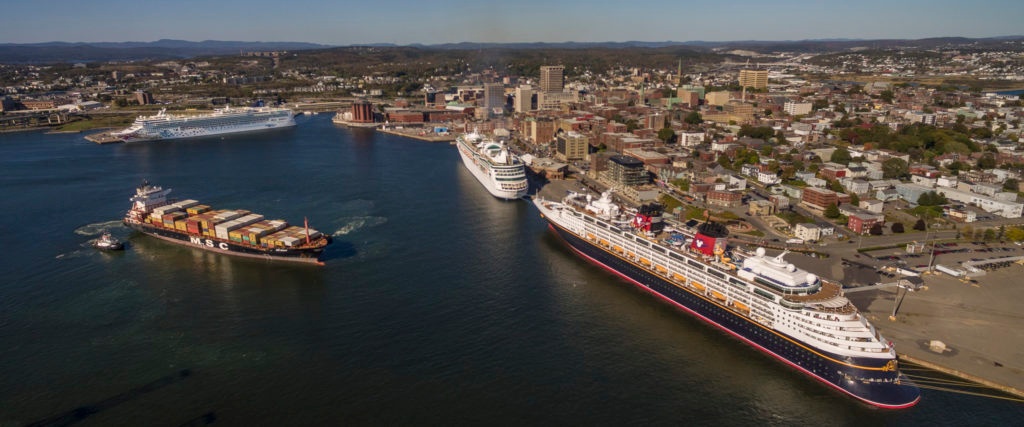 Meet the experts:
Susanna Hardy
Chief Content Officer, IBT Online

Susanna heads up IBT Online's content creation efforts for both in-house and client services. Great content means getting accurate and relevant knowledge and disseminating it in the ways clients want to receive it. Great content is the bedrock of great marketing and is especially necessary for companies with global aspirations. Susanna brings her expertise in international business development and marketing to the IBT Online team and has worked with a wide spectrum of companies to succeed in global markets

Suzanne Turmel
Director of Export Development, ONB

As a member of the management team at Opportunities New Brunswick, Suzanne leads an experienced team of business development executives who specialize in export development and trade promotion. We promote New Brunswick products and services in strategic markets around the world, and we work hand-in-hand with hundreds of top-quality New Brunswick exporters to prepare them for international market expansion and to connect them to potential partners and buyers.

IBT ONLINE

IBT Online provides website localization and international online marketing services to help companies grow their sales, brands and businesses online globally. We are proud to serve companies to help them expand their online presence and boost their international business.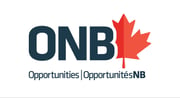 Opportunities NB /Opportunités NB
Opportunities NB (ONB) is the province of New Brunswick's lead business development corporation driving economic growth and job creation by attracting global business, strengthening exports, and empowering local entrepreneurs. ONB connects local and global businesses in traditional and emerging industries to the incredible advantages offered by the province of New Brunswick and to global business opportunities.