go global webinar series: EUROPEan General Data Protection Regulation (GDPR) - Information and solutions for trade experts
The General Data Protection Regulation (GDPR) comes into force in May 2018
GDPR aims to strengthen and unify data protection for individuals within the European Union (EU), whilst addressing the export of personal data outside the EU. GDPR will affect any company doing business in Europe and it will be strictly enforced.
Join our webinar to learn about GDPR, and how US companies can comply and take advantage of the new regulatory environment.
With special guest David Mathe, Export Trade Director for the State of Delaware and President of SIDO
Insights and opportunities:
What is GDPR?
What do companies need to do to comply?
How can IBT Online help US companies comply?
How will GDPR be enforced?
How will GDPR affect exporters to the EU?
Are there any benefits for international business from GDPR?
Need more help?
Get Your Free DIY GDPR Strategy Here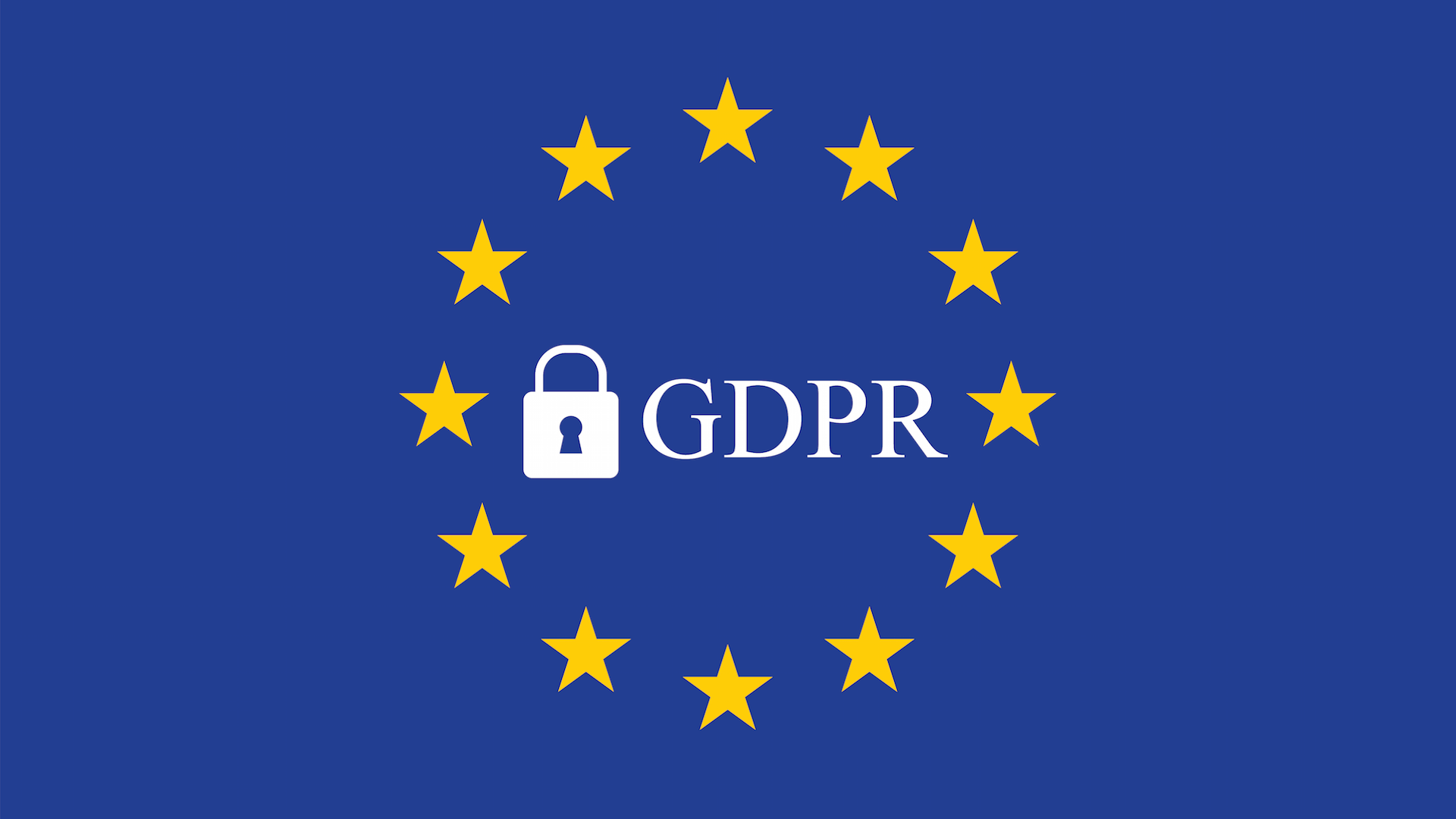 Meet the experts
David Mathe
Export Trade Director for the State of Delaware and President of the State International Development Organizations, Inc. (SIDO)

David has over 25 years' experience in international trade. David is the Export Trade Director for the State of Delaware as well as being the President of SIDO. SIDO is the premiere U.S. organization dedicated to supporting state international trade agencies, whose mission statement states "SIDO provides state trade promotion professionals with a forum for collaboration and sharing best practices as well as advocates for states' international trade development issues so that U.S. companies remain globally competitive".

Susanna Hardy
Chief Content Officer, IBT Online

Susanna heads up global operations focusing on helping companies use the internet and the IBT Online Global range of services to develop their businesses internationally. Susanna is also the Data Protection Officer for IBT Online, and an expert in GDPR. Susanna brings her expertise in international business development and marketing to the IBT Online team and has worked with a wide spectrum of companies to reach, develop and succeed in export markets. Susanna has spent her career developing international business for companies.
Go Global Webinar Series
Go Grow Your Exports and Business Internationally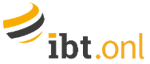 The digital disruption has transformed exporting and international business. IBT Online provides website localisation and international online marketing services to help companies grow their sales, brands and businesses online globally.