go global webinar Series:
Online Marketing Strategies for International Businesses
Localized websites and international online marketing are essential tools for exporting in today's world. But getting the strategy right can be daunting - especially when you are covering multiple markets.
Join us as we explore different international marketing strategies.
Insights and opportunities:
Which marketing channels work best?
Which social media platforms perform best in which markets?
How to identify and define your international buyer persona
Different strategies for different markets
What are the best key performance indicators (KPIs) to use for international markets?
...and more.
Using case studies and practical examples, we share our experiences of how mid-cap companies use localized websites and international online marketing to grow their sales, brands and businesses globally.
Polls and surveys:
Attendee participation and feedback
Takeaways:
The presentation, polls, survey and lots more to grow your exports and business internationally
Twitter hashtag:
#IBTWebinar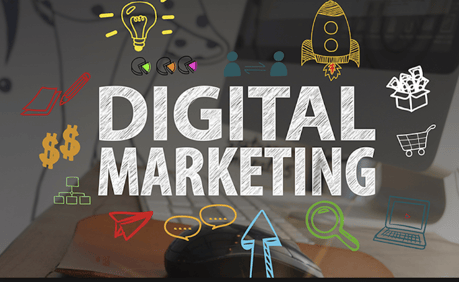 Meet the experts:
Joelle Lazzarotto
Senior Online Marketing Manager, IBT Online

Joelle heads up the IBT Online Marketing Team, working closely with our clients to provide strategic insights and marketing campaigns' management to ensure we always deliver great and measurable results. Having lived and worked on digital marketing projects in several regions around the world, Joelle has developed a strong experience in digital international marketing across a number of industries.

Alex Webb
Online Marketing Manager, IBT Online

Alex is one of our online marketing managers who is responsible for content localization, keyword research for SEO, SEA and social media marketing among other tasks. His impressive knowledge of the digital landscape, with a both professional and academic background in marketing makes him the perfect team member to help companies utilize the online environment to be successful globally.

Susanna Hardy
Chief Content Officer, IBT Online

Susanna heads up global operations focusing on helping companies use the internet and the IBT Online Global range of services to develop their businesses internationally. Susanna brings her expertise in international business development and marketing to the IBT Online team and has worked with a wide spectrum of companies to reach, develop and succeed in export markets. Susanna has spent her career developing international businesses for companies.

IBT ONLINE

IBT Online provides website localization and international online marketing services to help companies grow their sales, brands and businesses online globally. Our Online Global programs (website localization, international online marketing and website management) makes sure your company gets found, understood and is easy to do business with across international markets.