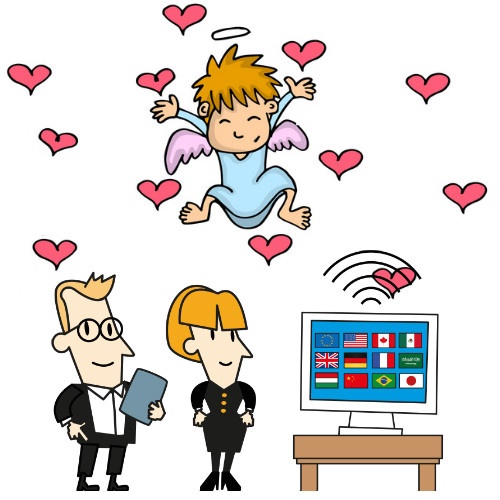 An Online Global presence means creating, building and delivering website localization and international online marketing to deliver sales, brand and business growth in far flung markets across the globe. Companies looking to go global often ask us, just like in Love Story, "where do I begin?". The answer, as per the song, is with the "first hello".
Online Global – languages online for you
Most companies today have their core domestic website – for US companies it is generally the .com English language website. But to grow your sales, brands and businesses globally in today's multi-national, multi-cultural and multi-lingual world, Online Global has become a business necessity. Check out some of these amazing stats about the top languages in the internet, as well as the growth and number of non-English websites and e/mcommerce platforms. You can't compete anymore with a traditional English-only .com website.
Read More