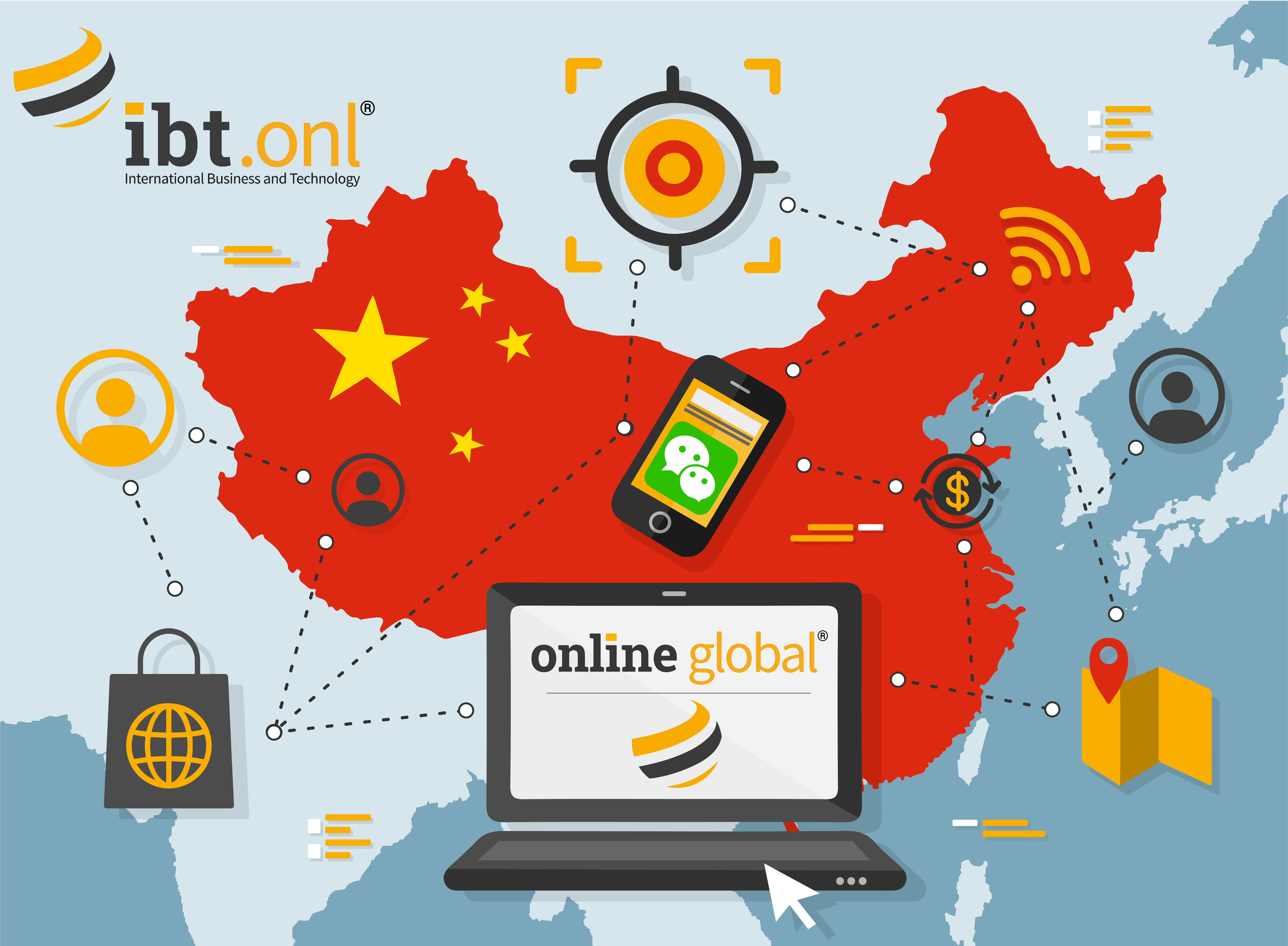 China's online market is now the world's largest after several years of double digit growth. Many companies have managed to ride the wave and capitalize on the online frenzy. Small and medium-sized companies are increasingly taking on the market as well.
But China can be a daunting market for an exporter. Not only is everything from regulations, branding and marketing different to what you may be used to, but China is also a fast-evolving environment. Change can happen so quickly in China that the future arrives before the past is fully stripped away!
We thought it would be helpful therefore to share some of our experiences with exporters successfully doing business in China using online tools. Here are our top tips on how to get started in China in the online world.
Read More