Fast track your GDPR compliance With ibt online
GET ONLINE IN EUROPE WITH A GDPR COMPLIANT WEBSITE
Register now and our GDPR experts will get back to you
The General Data Protection Regulation (GDPR) comes into force on 25 May 2018
GDPR will affect any company that handles or stores the data of European citizens, and it will be strictly enforced. But don't worry - IBT Online is here to help!
What's in the package?

We will work with you to build and manage your GDPR Compliant European Website, and provide you with expert help, tailored to meet your business needs. Sign up and you'll get:
A European website built on a secure content management system, hosted on recognized secure servers with fully encrypted data.

All forms and areas of data collection with explicit opt-in clauses as well as other GDPR required data permission clauses (opt-out, amended data, and the right to be forgotten...)

GDPR-compliant privacy and cookie policies.
Geolocation to identify and help re-direct any European data subjects.

Template documents you can adapt for GDPR compliance opt-in clauses, including privacy policies and controller - processor agreements

.

EU Supervising Authority registration.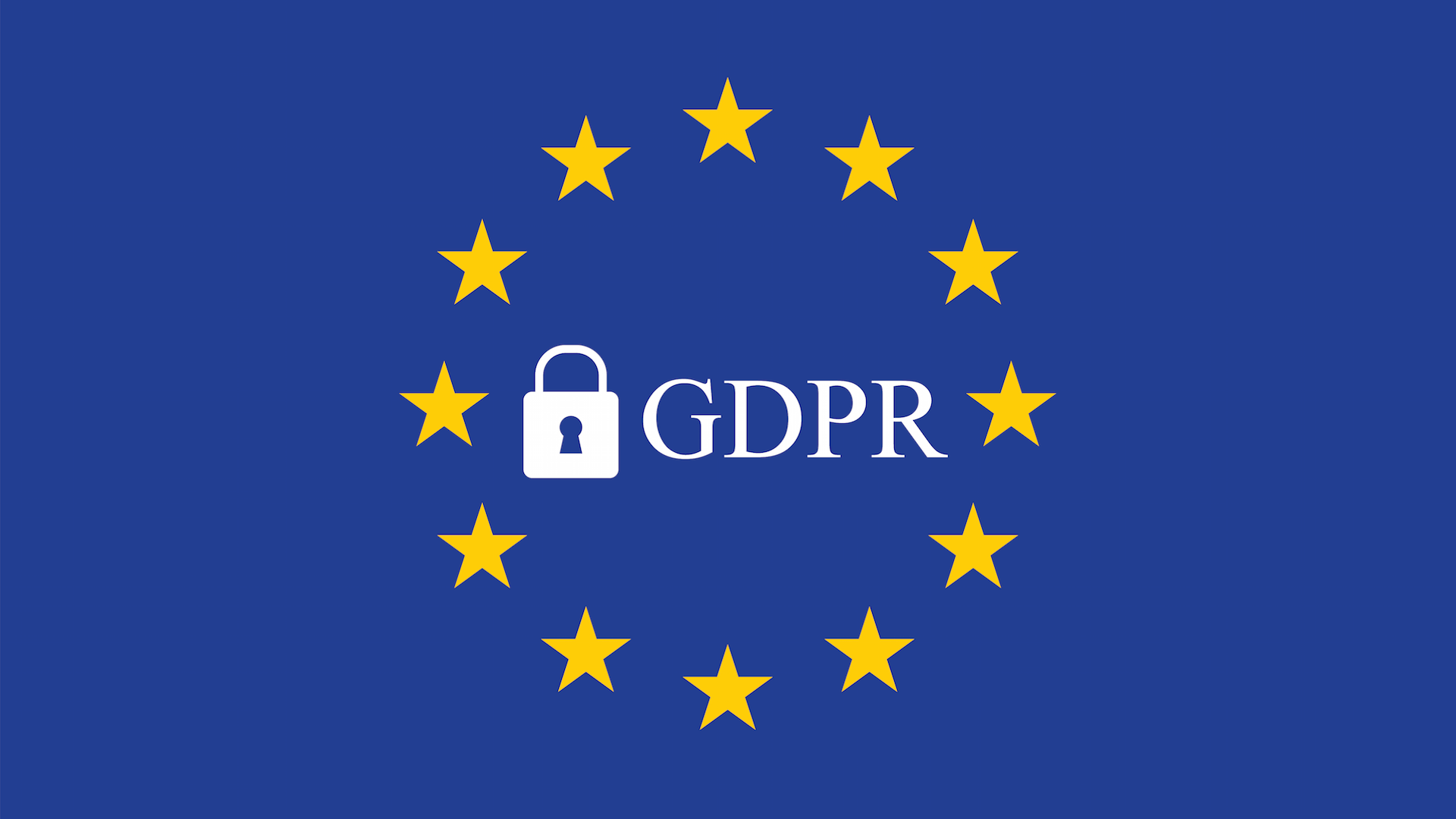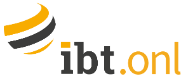 Grow Your Exports and Business Internationally
The digital disruption has transformed exporting and international business. IBT Online provides website localisation and international marketing services to help companies grow their sales, brands and businesses online globally.