Exporters Guide to Germany
Overview of the German business environment for companies exploring new market opportunities
With a GDP of more than $3.4 Tn, Germany is the strongest economy in Europe and is at the centre of action on the continent. Whilst the German market offers favourable conditions for growing your exports, it is not easy to break into.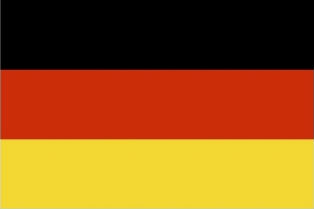 Who should be reading this ebook?
Whether you are already exporting or just setting out, ibt partners' Exporters Guide will help you discover more about Germany – the essential facts and figures to help determine next steps and ideal routes to market.
This ebook covers:
Germany: Overview
Political snapshot
Economic snapshot
Main sectors
Main sectors geographically
Main companies
Mittelstand companies
Gateway to Central Europe
Imports and exports
Import regulations
Labeling and marking requirements
Foreign direct investment in Germany